Novaon Group
Founded in 2006, NOVAON Group is currently engaged primarily in three main fields: Digital Marketing, Digital Transformation, and Ecommerce.
With 17 years of navigating through various ups and downs, NOVAON has earned the trust of 95,000 corporate customers. Simultaneously, NOVAON has solidified its position as one of the leading brands in Vietnam's digital economy, holding the number one Digital Marketing market share in Vietnam and the Southeast Asia region. Riding the wave of growth and development, NOVAON now possesses a digital ecosystem comprising 8 "Make in Vietnam" technology platforms. It has entered the list of the Top 500 fastest-growing companies in Vietnam (FAST500) for 5 years (2019, 2020, 2021, 2022, 2023). Furthermore, NOVAON Group is honored to be among the 12 digital platform companies recognized by Deputy Prime Minister Vu Duc Dam in 2020.
With the goal of spearheading the digital revolution for the Vietnamese economy, NOVAON continues to innovate and expand its array of products and services, asserting its dominance in Vietnam and promising international expansion. With the mission of accompanying millions of businesses in their digital transformation journey, the NOVAON Group always pioneers trends to break through and create the best value for its customers.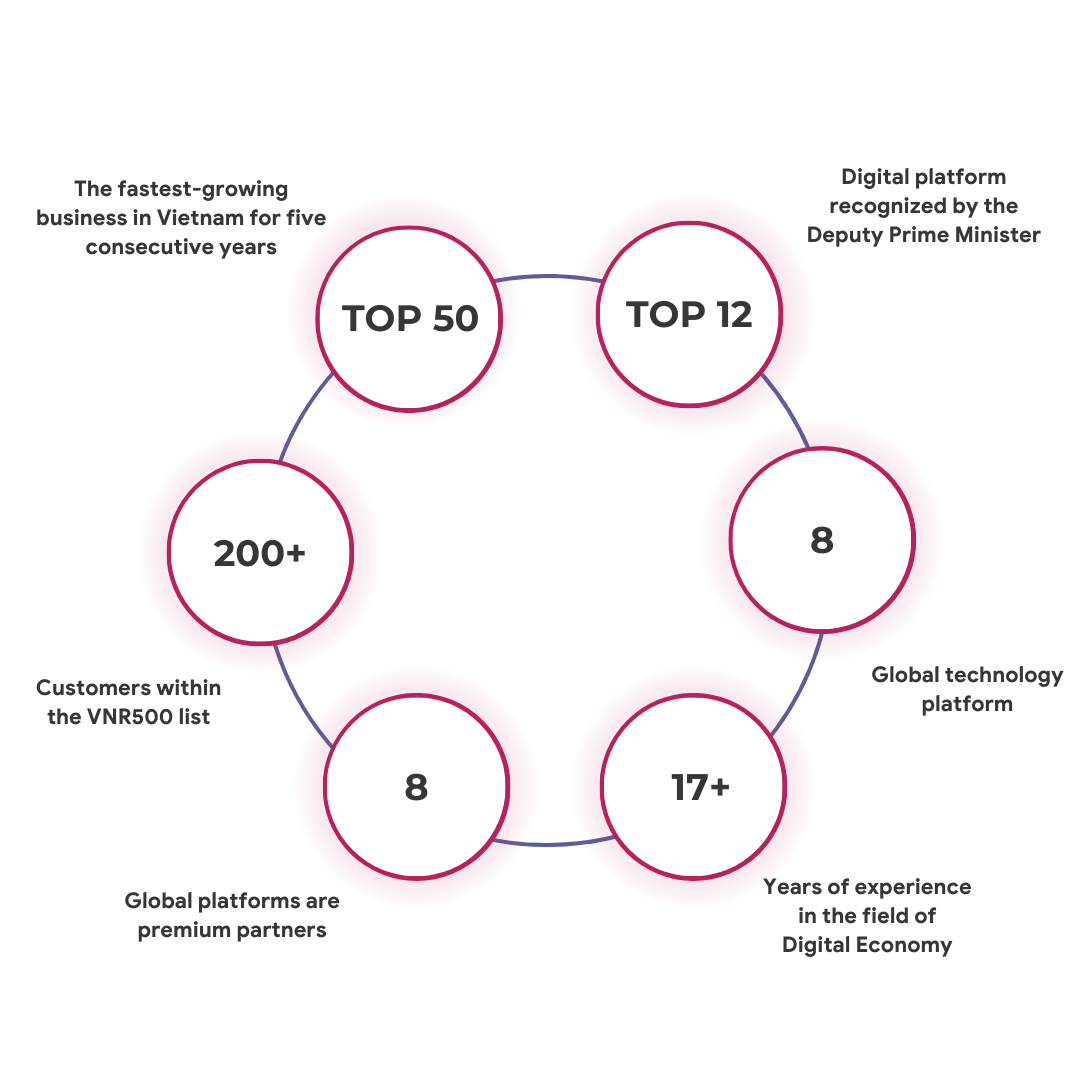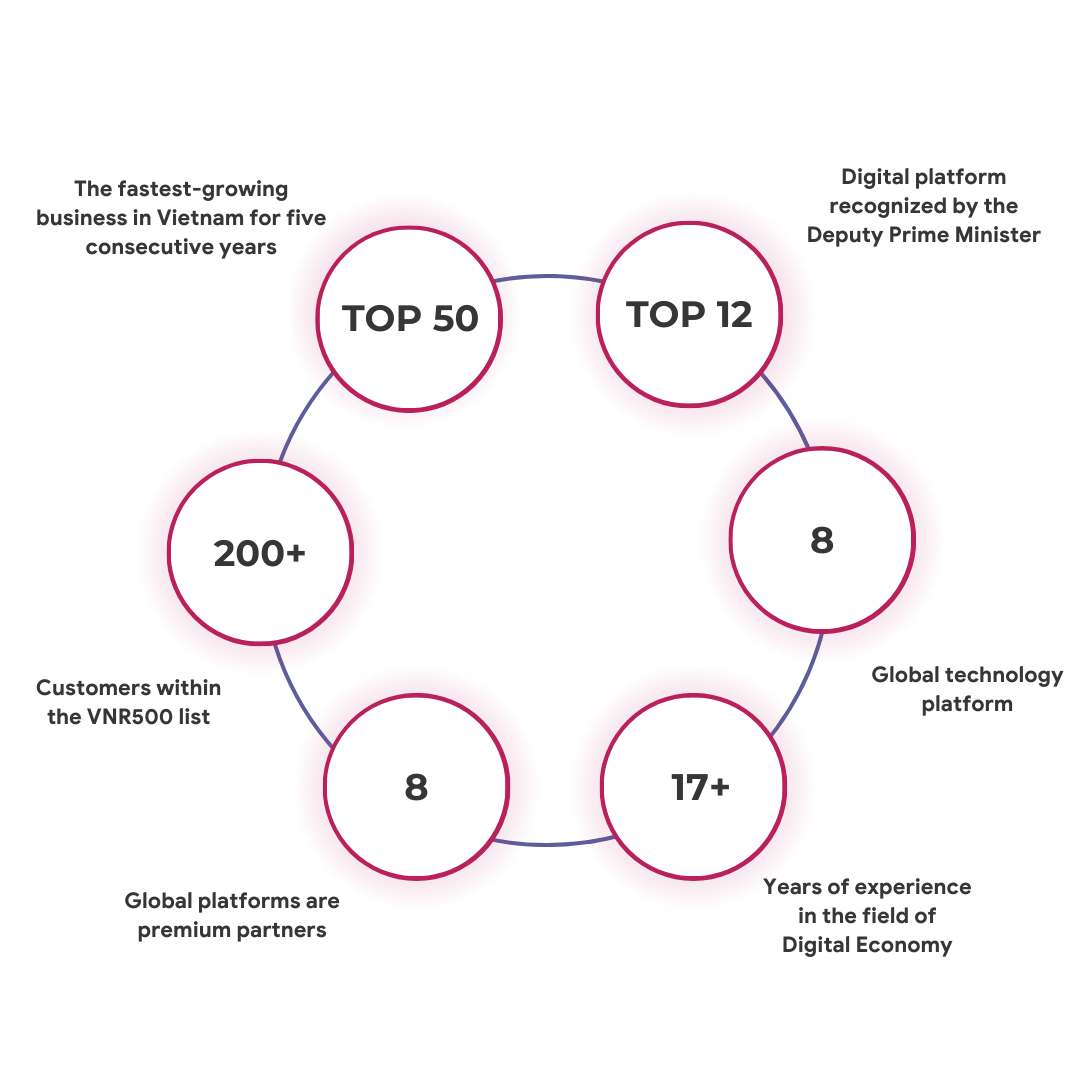 Mission
Empowering millions of businesses to succeed in their digital transformation, bringing prosperity and wealth to our customers.
Vision
Becoming the leading digital transformation group in Vietnam.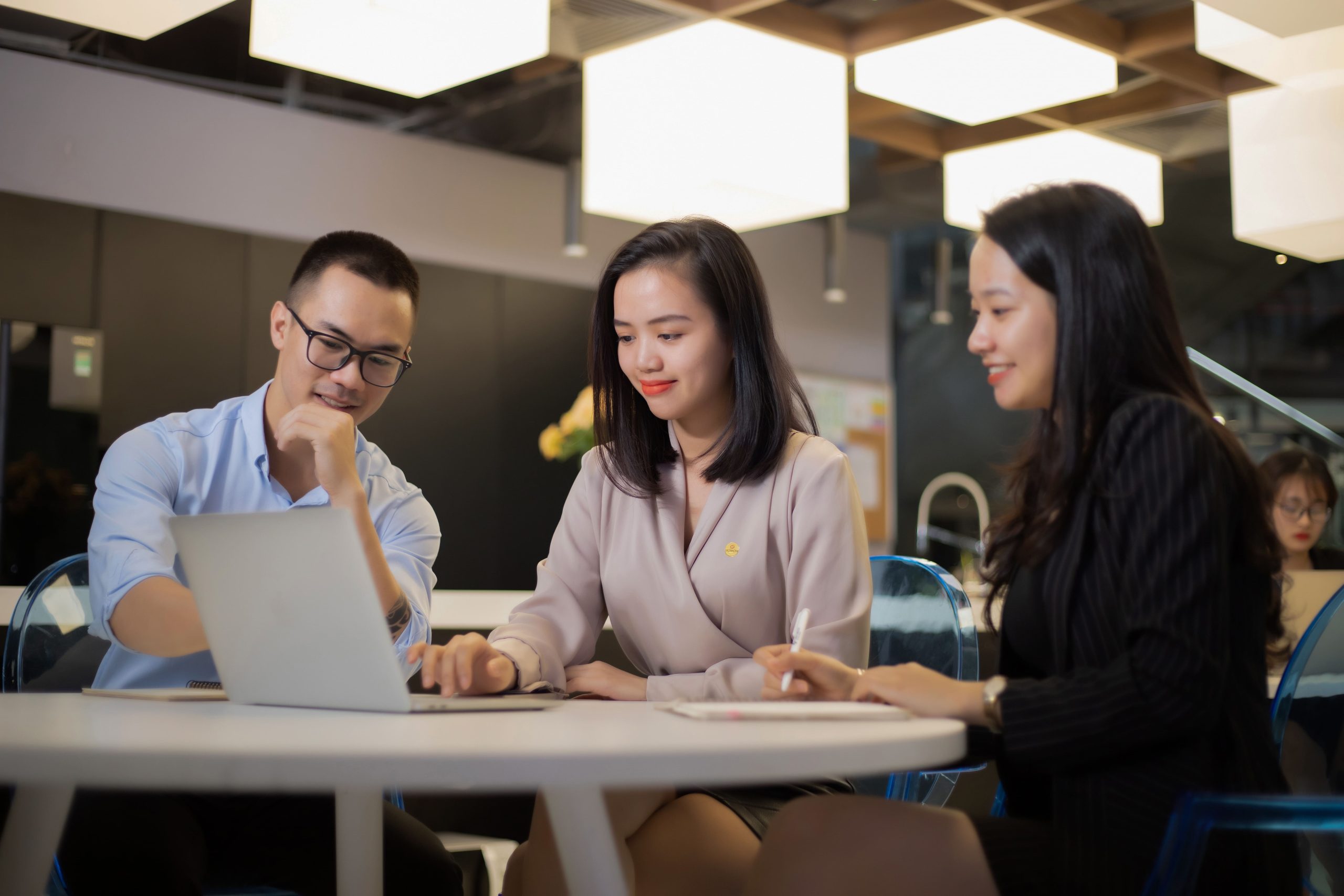 Core Values
CUSTOMER FIRST
Every activity of Novaon is always aimed at delivering the best values and ensuring that every customer coming to Novaon experiences high-quality products and services.
Core Values
INNOVATION
With a strong and ambitious drive, Novaon continuous innovates, rapidly adapts, and takes monumental strides to lay the foundation for valuable customer-centric products. This approach solidifies its robust position in the market while enabling the realization of high-reaching aspirations.
Core Values
COMMITMENT
Rooted in the Heart of the leadership team, stemming from the word "Trust" built over the course of 17 years, Novaon strives tirelessly to uphold the complete trust of our customers and partners. We place high importance on commitment to the promises made.
Core Values
TEAM SPIRIT
"If you want to go fast, go alone. If you want to go far, go together." Each outstanding individual contributes to building a resilient organization. At Novaon, every individual is always ready to support and learn together for mutual growth and development.
Core Values
INTEGRITY
All activities at Novaon are built upon a foundation of ethics, trust, and sincerity. We value honesty, transparency, and consistently strive to safeguard the rights of our customers/partners and employees.
Core Values
RESPECT
At Novaon, each member is a brick that contributes to the solid collective strength. Hence, we always respect the thoughts, feelings, and dedication of every individual for the existence and growth of the entire organization.