Digitally transform
Brand experience


With technology and creativity

We exploit the strength of combining by Strategy, Technology, and Creativity to make your brand take the giant leap.


Why focus on
brand experience?
Brand experience transformation predisposition
Brand experience building enhances your customers' sentiments about brands when encountering brand touchpoints.

Global brands focusing on their experience gain explosive growth in customer loyalty and retention rate, leveraging their conversion rate from 20% to 50%.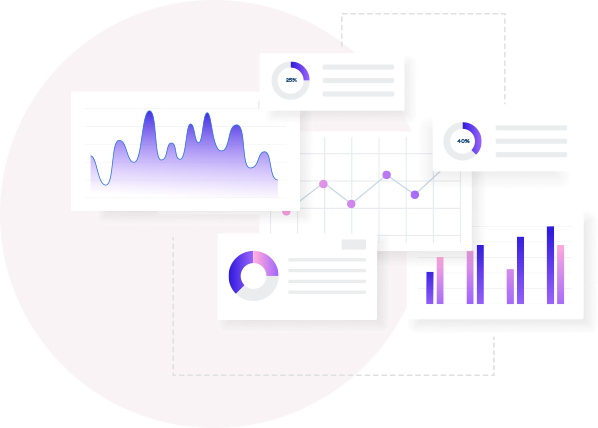 A comprehensive brand experience solution provided by Novaon Digital
The solution comprises two core angles: Re-design Brand Experience and re-invent growth.

The solution accomplishes the client's inquiries and secures our committed quality.

The solution is the flexible synergy of our six core values.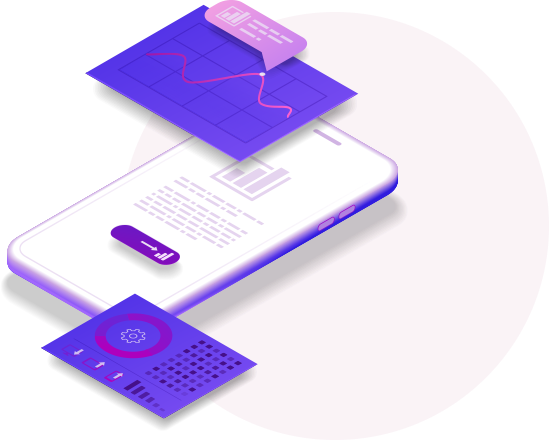 Novaon Digital gives brand experiences that bring 6 core values to our customers and community
Insightful: Understanding brand experience & brand needs

Define: Modeling and analyzing brand experience with data

Innovate: Re-designing the brand experience

Prototype: Deploying a new brand experience strategy

Test: Promote new brand experience activities

Revise: Evaluate new brand experience strategy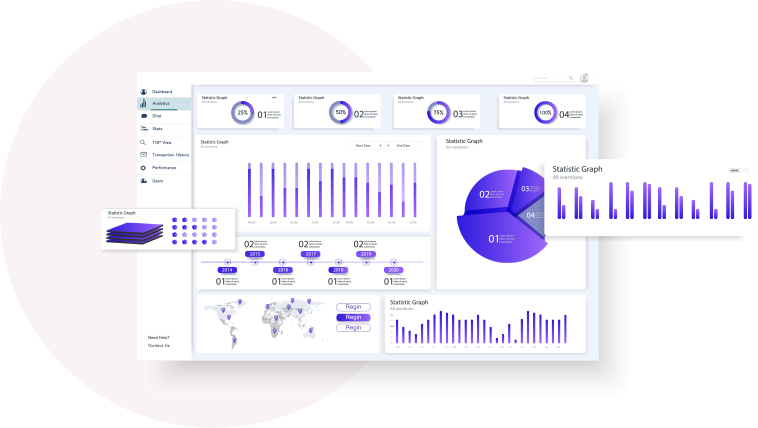 We help businesses maximize digital marketing effectiveness, provide competitive advantages and drive growth with BX solutions


Average Campaign Results

118
%
Increase Brand Awareness rates by 118%

40
%
Increase conversion rates by 40%

3
times
Increase Buzz Marketing for 3X

70
%
Increase Engagement rates by 70%
Over 95,000 customers have chosen Novaon Digital