ICT Vietnam | Novaon Tech supports SME nationwide with two digital platforms OnMarketer, OnCustomer
Novaon Tech's representative supports SME nationwide with signing activities with platforms, demonstrating the commitment to accompany and promote digital transformation for the key force of Vietnam's economy at the conference to promote digital transformation. strong program to support small and medium enterprises (SMEs) in digital transformation (SMEdx) 2022, organized by the Ministry of Information and Communications.
With the participation of the 27 best digital platforms, the SMEdx 2022 Program aims to accelerate the community in SME, helping businesses optimize their operations.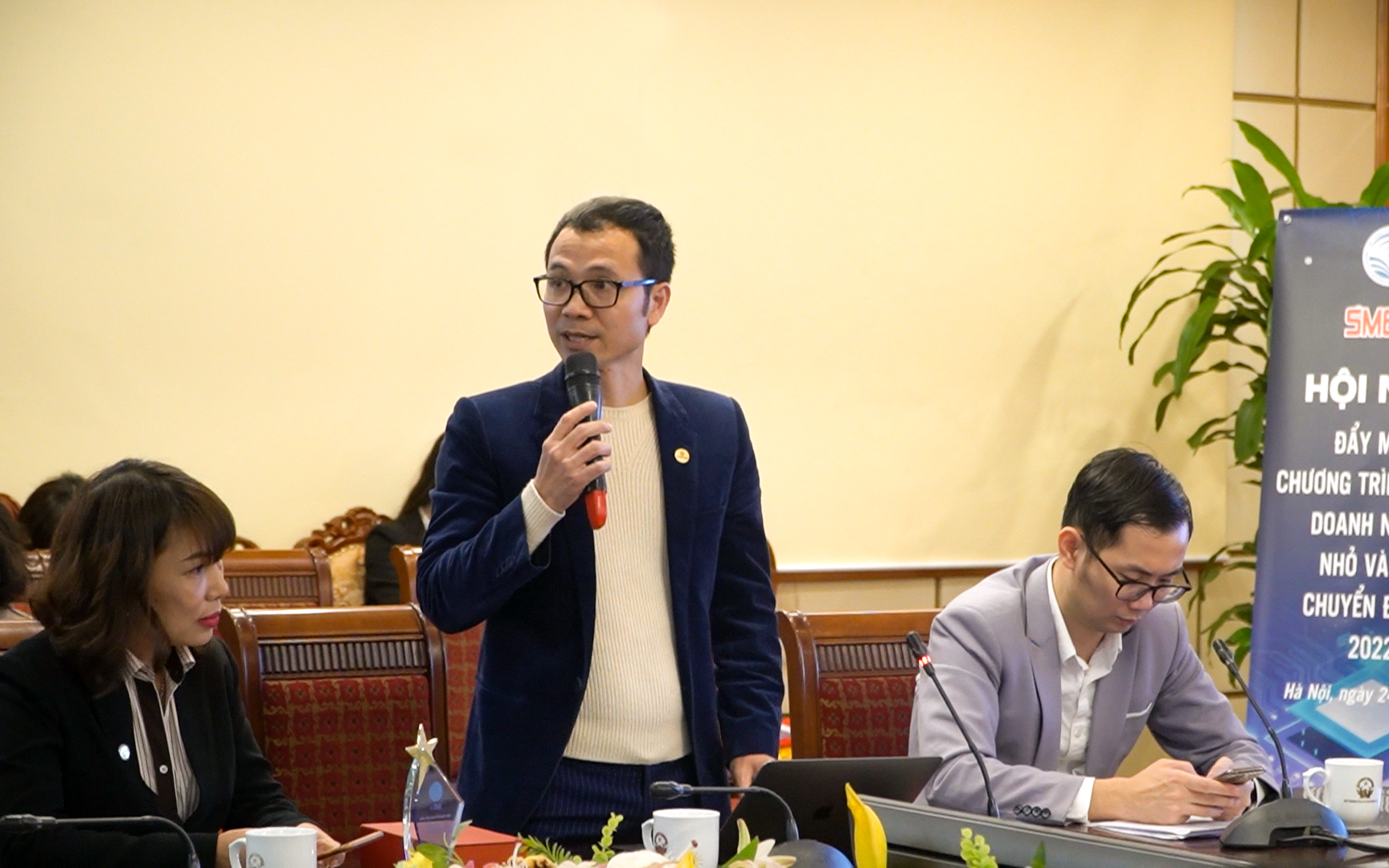 Mr. Ngo Sy Trung, Commercial Director of Novaon Tech, shared: "After the pandemic, the competition between businesses is more intense when the whole economy is both in the recovery phase and towards the goal of breakthrough growth. Novaon Tech is committed to bringing outstanding development and helping businesses improve their competitiveness through the College of Marketing and Sales, two key areas in business activities."
A Novaon representative also shared the expectation that, in this year's program, the two platforms, OnMarketer and OnCustomer, will become effective tools for about 8,000 SMEs across the country. This unit affirmed that automation and centralization of customer data on one platform are two factors that need to be prioritized for SME.
By the end of 2021, the total number of users on the OnMarketer platform will be more than 35,000, with a regular user rate of nearly 20%. Novaon Tech's platforms participating in the program are guaranteed to have suitable incentive packages for SMEs with a commitment of free experience for 3 months and training, consulting, and experience-sharing courses. Products.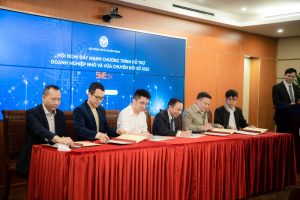 Novaon Tech aims to build solutions according to the three main groups of "pains" that SMEs are facing: Customer resources, e-commerce (e-commerce) and operation management At the same time, focus on seven sectors with the highest priority for college students: retail, finance and banking, education, fashion, building materials, real estate, health, and beauty.
After the COVID-19 pandemic, college has become an urgent task for SMEs to survive and develop in the market. The SMEdx program acts as a gateway between platforms and SMEs, with a variety of approaches and activities to help SMEs optimize operations, improve production and business efficiency, and contribute to developing the national digital economy in each industry, field, and region.
The program sets many specific goals, such as at least 50,000 people per year to access, update, and raise awareness about colleges for businesses; At least 30,000 businesses per year can experience digital platforms.
Novaon Tech is a total digital solution provider, with an ecosystem of 20 digital products and serving more than 95,000 customers in many fields. Novaon Tech has set out a mission to accompany the business community in the promotion process with the technology platform "Make in Vietnam". Novaon Tech is determined to become a technology icon and the pride of Vietnam in the international arena by 2026.